Top Companies of Micro Battery Market by IMIR Market Research
Published Date : 2023-Mar-03
Micro Battery Market Size, Share & Trends Analysis Report: By Type, By Rechargeability, By Capacity, By Application, By Components, Russia-Ukraine War and COVID-19 Impact Analysis, Regional Analysis, Growth Potential, Price Trends, Competitive Market Share & Forecast (2022-2030).
According to a report published by IMIR Market Research in 2022, the Global Micro Battery Market was valued at approximately $450.5 Million in 2022 and is expected to reach a value of $920.5 Million by 2030, growing at a CAGR of 11.2% from 2022 to 2030.
The growth of the Micro Battery Market can be attributed to the increasing demand for portable electronic devices and wearables, as well as the rising adoption of wireless communication technologies. Moreover, the development of miniaturized medical devices, such as insulin pumps, pacemakers, and hearing aids, is also expected to drive the demand for micro batteries in the healthcare sector.
Top Companies of Micro Battery Market
Murata Manufacturing Co., Ltd.
Founding Year: 1944
Headquarters: Nagaokakyo, Kyoto, Japan
Website: https://www.murata.com
About Us: Murata Manufacturing Co., Ltd. is a Japanese manufacturer of electronic components company. Murata Manufacturing is primarily involved in the manufacturing of ceramic passive electronic components, primarily capacitors, and has an overwhelming market share worldwide in ceramic filters, high-frequency parts, and sensors. Murata components are everywhere. Though often unseen, our products are essential parts of the electronic devices you are using throughout each day mobile phones, computers, cars, home appliances. More and more, Murata products are found in many new kind of applications such as healthcare devices and energy management systems.
The company had nearly 77,581 employees and had revenue of $13.2 Billion.
Panasonic Corporation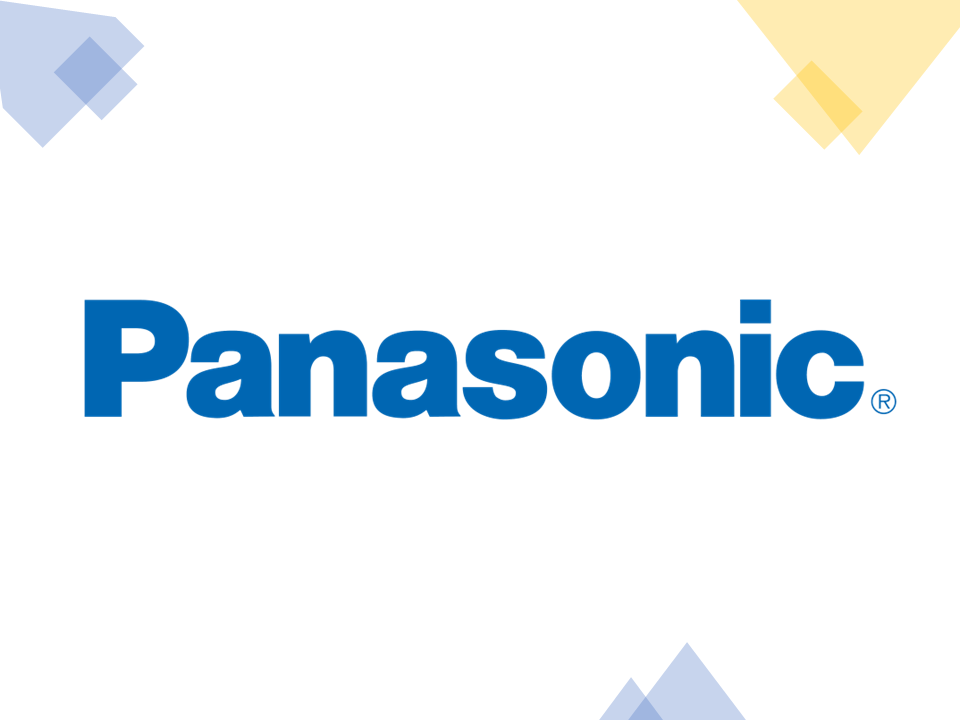 Founding Year: 1918
Headquarters: Kadoma, Osaka, Japan
Website: https://holdings.panasonic
About Us: Panasonic Corporation, formerly Matsushita Electric Industrial Co., Ltd. between 1935 and 2008 and the first incarnation of Panasonic Corporation between 2008 and 2022, is a major Japanese multinational conglomerate corporation. On, 2008, the company announced that it would change its name to "Panasonic Corporation", in effect on October 1, 2008, to conform with its global brand name "Panasonic".
In addition to consumer electronics, of which it was the world's largest maker in the late 20th century, Panasonic offers a wide range of products and services, including rechargeable batteries, automotive and avionics systems, industrial systems, as well as home renovation and construction.
The company had nearly 240,200+ employees and had revenue of $10 Billion.
Samsung SDI Co., Ltd.
Founding Year: 1970
Headquarters: Yongin, Gyeonggi-do, South Korea
Website: https://www.samsungsdi.com
About Us: Samsung SDI Co., Ltd. is a battery and electronic materials manufacturer company. Samsung SDI operates its business with Energy Solutions and Electronic Materials segment. The Energy Solution segment manufactures rechargeable batteries used for IT device, automotive, and Energy Storage System (ESS) applications, and the Electronic Materials segment produces materials for semiconductors and displays. Samsung SDI has been creating innovative products with cutting-edge technology that is being experienced by users today.
In the first half of 2022, Samsung SDI is ranked sixth in the world.
The company had nearly 3,100+ employees and had revenue of $12.1 Billion.
Ultralife Corporation
Founding Year: 1991
Headquarters: Newark, New York, United States
Website: https://www.ultralifecorporation.com
About Us: Ultralife Corporation is a New York-based company that designs and manufactures batteries and communications systems worldwide. Ultralife serves government and defence, medical, safety and security, energy, robotics, and other customers across the globe through the design and development of a range of products, the Company's business segments include battery and energy products and communications systems.
The company had nearly 1000+ employees and had revenue of $119.5 Million.
Enfucell Oy
Founding Year: 2002
Headquarters: Vantaa, Finland
Website: https://www.enfucell.com
About Us: Enfucell Oy has developed an all-printed power source, which is flexible and thin primary battery made of low-cost industrial eco-friendly materials. The chemistry of Soft Battery is based on zinc and manganese dioxide, and zinc chloride as an electrolyte. Enfucell owns the technology for the battery and its manufacturing. The technology enables both various shapes and a wide range of sizes from 1 cm² to 100 cm².
Soft Battery is suitable for low power applications, which require flexible and thin properties. Batteries are customized according to requirement and integrated to the products they are powering. Enfucell is offering product development services for a wide range of applications of wireless sensor devices using Bluetooth or NFC transmission technology. The special requirements of each application are taken into account when tailoring the products.
The company had nearly 100+ employees and had revenue of $13.3 Million.
Duracell Inc.
Founding Year: 1924
Headquarters: Chicago, Illinois, U.S.
Website: https://www.duracell.in/?ref=duracell.com
About Us: Duracell Inc. is an American manufacturer of alkaline batteries, specialty cells, rechargeables and smart power systems, owned by Berkshire Hathaway. The company has its origins in the 1920s, through the work of Samuel Ruben and Philip Mallory, and the formation of the P. R. Mallory Company.
Duracell is the world's leading manufacturer and marketer of high-performance alkaline batteries, lithium coins, rechargeable batteries, and other specialty cells. Duracell powers many devices across the globe such as game console controllers, baby monitors, flashlights, smoke detectors, and toys such as the Monster Jam RC trucks.
The company had nearly 2,700+ employees and had revenue of $1.6 Billion.
Cymbet Corporation
Founding Year: 2000
Headquarters: New Brighton, Minnesota
Website: https://www.cymbet.com
About Us: Cymbet Corporation is the leader in solid state energy storage & devices, thin-film, and low power solutions for microelectronic systems. The company is the first to market a surface mount packaged energy storage solution that designers can use to realize new embedded systems capabilities. Cymbet's EnerChip™ thin-film devices enable innovative energy storage applications for integrated circuits and new products for process control, medical, wireless, sensors, RFID, communications, consumer, portable electronics and energy harvesting.
Cymbet Corporation is the leader in solid state energy storage solutions for microelectronic systems, and serves 12 industry segments. Cymbet has facilities in New Brighton, MN, and Lubbock, TX.
The company had nearly 100+ employees and had revenue of $5 Million.
VARTA AG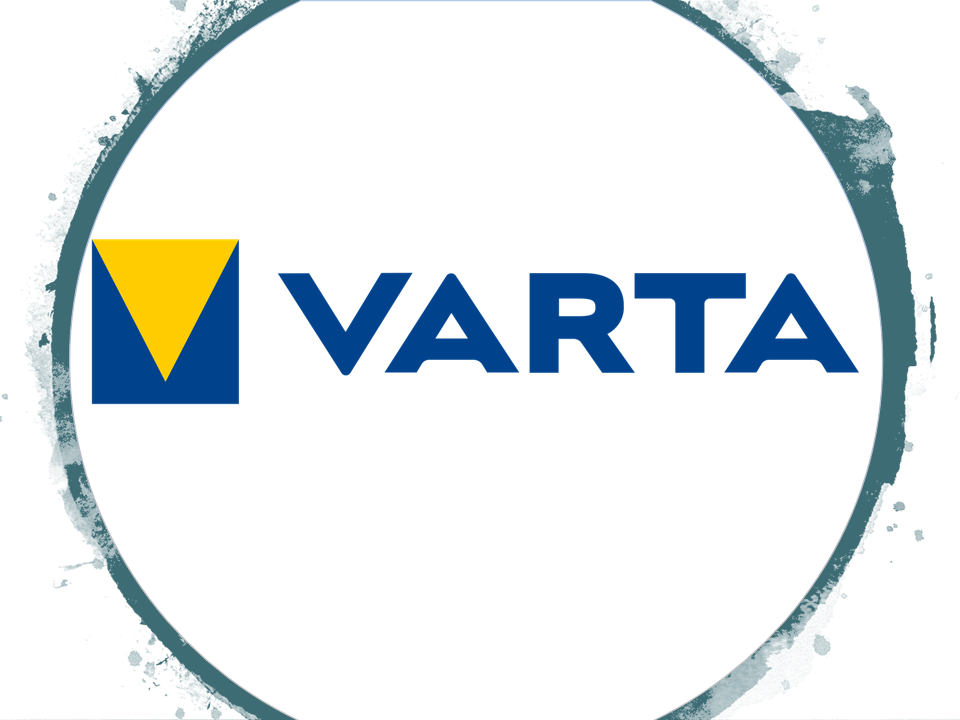 Founding Year: 1887
Headquarters: Ellwangen, Germany
Website: www.varta-ag.com
About Us: VARTA AG is a German company manufacturing batteries for global automotive, industrial, and consumer markets. VARTA together with AFA was acquired by German industrialist Günther Quandt and Industrialist and VARTA CEO Dr. Carl Hermann Roderbourg. After World War II, most of the VARTA shares passed from Günther Quandt to his son, Herbert Quandt. The subsidiary in East Berlin was later occupied by the Soviet Union and was named BAE Batterien. In 1977, VARTA AG's businesses were split up by Herbert Quandt; battery and plastics operations were retained in VARTA AG.
The company had nearly 4000+ employees and had revenue of $2.5 Billion.